Luxury Watch insurance & 10% discount
Protect your watch inside and out of your home.

Right now members save 10% with Assetsure.
A comprehensive policy, covering all risks including fire, theft, accidental damage and loss, with very few exclusions.
Worldwide cover for full peace of mind - your watch is covered even when you travel abroad for up to 60 days per year.
Cover for watches worth up to £35,000, suitable for even high-end timepieces.
Excellent value – cover is available from just £5.42 per month. (Includes 10% Bought by Many discount)
No Excess.
Assetsure received 9.4 out of 10 on Trustpilot (a customer review site).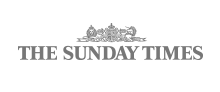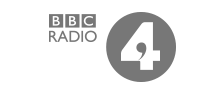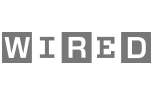 The smart new way to buy insurance
It's Easier
Cut straight to insurance that will actually cover your unique situation.
Just take a look at our 242 groups.
It's Cheaper
We negotiate discounts directly with insurers, only for our members.
It's Fairer
Whatever life has thrown at you, everyone should have an option for decent insurance cover.
We work with the best insurers