Any medical condition covered, except those with a terminal prognosis of under 6 months
No medical questionnaire - see a price in seconds
No upper age limit and we cover people undergoing treatment or waiting for a diagnosis or results
The price you see is the price you'll pay.
Bought By Many's European travel insurance is for people with more serious conditions. It is designed to cover up to £500,000 of emergency medical treatment and does not cover baggage or cancellation.
We ask that you check with your doctor about the trip and if they're happy for you to travel, we can cover you.
Join this group to find out more and get a quote or have a look at our easy-to-understand policy documents.
The maximum trip length is 28 days and you can only buy our travel insurance up to 30 days ahead of your trip.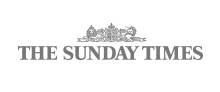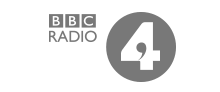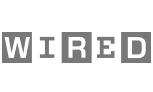 We work with the best insurers