Travel Insurance with Diabetic Retinopathy

20% discount on Travel Insurance for people with Diabetic Retinopathy
We've worked with Free Spirit Travel Insurance to create discounted travel insurance for everyone in the UK with diabetes.
20% discount on Travel Insurance with diabetic retinopathy and other diabetes-related medical conditions
No upper age limit on either annual or single-trip travel insurance
Online medical screening, instant quote, and buy online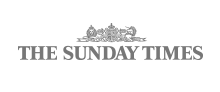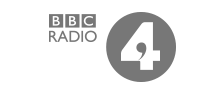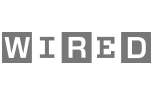 The smart new way to buy insurance
It's Easier
Cut straight to insurance that will actually cover your unique situation.
Just take a look at our 242 groups.
It's Cheaper
We negotiate discounts directly with insurers, only for our members.
It's Fairer
Whatever life has thrown at you, everyone should have an option for decent insurance cover.
We work with the best insurers