Travel Insurance with Alzheimer's

Join this group to demand a better deal on travel insurance for people with Alzheimer's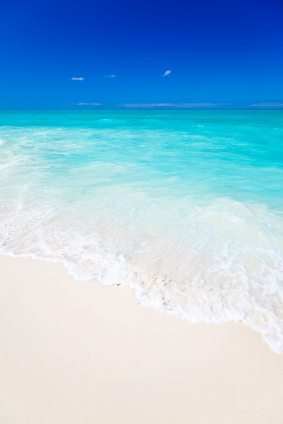 Alzheimer's disease is the most common form of dementia, which is a collective term used to cover degenerative conditions that affect brain function such as memory, reasoning and emotion. Dementia currently affects around 800,000 people in the UK, with Alzheimer's accounting for approximately 62% of those diagnosed. As with other forms of dementia, Alzheimer's is significantly more common in people over the age of 65.
It is very difficult to give generic advice about travelling with Alzheimer's. First, because the condition affects people in different ways; and second, because the condition is progressive, meaning the symptoms may advance (get worse) over time – although again, there is no certain pattern or timescale for this. Many people with Alzheimer's find that they enjoy a holiday, as it offers new experiences and a break from routine. But it's important to plan a holiday carefully, to minimise any chance of confusion or disorientation that could result from being in a new environment. Travelling with a companion, relative or carer can reduce the worry involved, allowing for full-focus on relaxation and fun.
For those whose condition is more advanced, a good option may be to book a holiday specifically aimed at people with Alzheimer's and their carers. Vitalise are a UK charity who offer a selection of tailor-made breaks, with five holiday centres around the UK to choose from. Additionally, the Alzheimer's Society can offer help and information on travel and other issues.
Some airlines insist that people with Alzheimer's are accompanied by a carer or companion, while others can provide an escort if you plan to travel alone. It's a good idea to check with your airline before booking your flights.
So provided you take the time to choose a holiday that is well-suited to your needs, there is absolutely no reason why you shouldn't enjoy a wonderful break. One of the final steps will be to arrange good travel insurance – though unfortunately, that is sometimes more stressful than it ought to be, as many insurers seek to impose unfair premiums on people with Alzheimer's. We believe this isn't fair.
By joining our group you use the buying power you share with other Alzheimer's sufferers to get a better, fairer deal on insurance.