Demand a fairer deal on holiday insurance for over 65s. We've negotiated an 10% discount with Explorer for members of this group, even if you have a pre-existing medical condition. Join today!
We selected and negotiated a 20% exclusive member discount with Free Spirit travel insurance because:
They have no upper age limit on either annual or single-trip travel insurance
They are more competitive for travellers with significant medical conditions or higher ages
They screen, quote and sell online in minutes or over the phone for more detailed cases
Travelling companions also covered
For travellers with milder medical conditions or lower ages, we have found confused.com can source competitive travel quotes.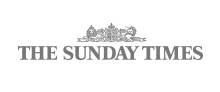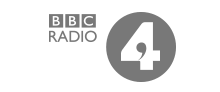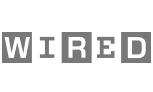 We work with the best insurers