Travel Insurance for Rheumatoid Arthritis

Join the group to demand a better deal on travel insurance for reumatoid arthritis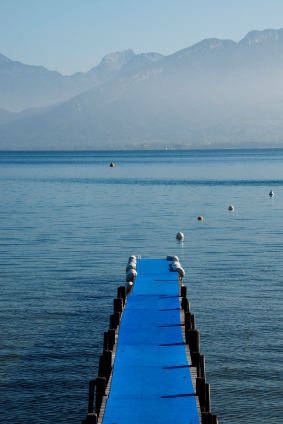 Everyone knows the healing properties of a good holiday. The perfect blend of rest, relaxation and invigorating surroundings, whether countryside or warm sea air, can make all the difference to the way we feel. For people with Rheumatoid Arthritis (RA), however, getting about is hard, and going on holiday can seem a daunting prospect.
That said, provided your doctor has agreed with your travel plans, there is no reason why you shouldn't be able to take that break and enjoy the life-affirming benefits of a great holiday, at home or abroad. There are plenty of websites and organisations offering advice and support for people with RA – on travel and much more. Reach Beyond RA, for example, is a website dedicated to providing everyday solutions to living with the condition.
One thing that can stop you moving freely, however, is the unfair and overly high premiums that some insurance companies charge those travelling with disabilities. Prohibitive insurance costs can mean the difference between peace of mind and feeling trapped.
By joining our group you use the buying power you share with other Rheumatoid Arthritis sufferers to get a better, fairer deal on insurance.