Get an instant quote for single and annual trips
Your Cover Limited will donate 15% of each premium paid (less IPT) to Arthritis Research UK (registered charity no. 207711)
Even if you don't have arthritis a standard policy will include the donation
Those up to the age of 54 can get an online quote for a wide range of conditions
YourTravelCover.com can give you a fair and instant online quote if you have arthritis, other medical conditions or if you need a standard travel policy. Note if you are over 54, you can still get cover via our Travel insurance for over 50s with medical conditions group
You'll also be helping other arthritis sufferers because YourTravelCover.com will donate 15% of our members' insurance premiums to Arthritis Research UK.
Arthritis Research UK is a charity that provides advice and support to thousands of people. They also offer useful information about travelling with arthritis.
The donation will be 15% of your premium after the government's insurance premium tax.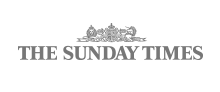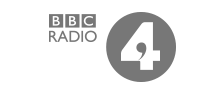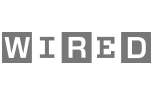 The smart new way to buy insurance
It's Easier
Cut straight to insurance that will actually cover your unique situation.
Just take a look at our 242 groups.
It's Cheaper
We negotiate discounts directly with insurers, only for our members.
It's Fairer
Whatever life has thrown at you, everyone should have an option for decent insurance cover.
We work with the best insurers