Join with other Siberian Husky owners to get £15 cashback on your pet insurance on top of a 10% online discount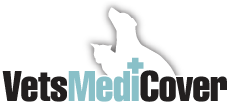 Owners of Sibes grouped together to achieve this great deal from VetsMediCover Insurance.

Join the group for free and you could save too.
A straightforward pricing approach that gives great value for your Sibe, with an additional £15 cashback on top of a 10% online discount!
A choice of three levels of lifetime cover (Gold, Platinum and Diamond).
£2,000 to £10,000 of Illness and Injury cover.
Claims are paid directly to your vet so you never have to worry about the bill.
Cover up to 3 months abroad.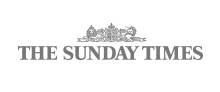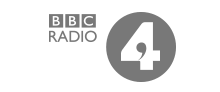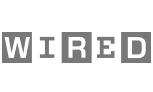 We work with the best insurers