Samsung Galaxy Insurance

Join other UK Samsung Galaxy owners and get a 22% discount on insurance for Samsung Galaxy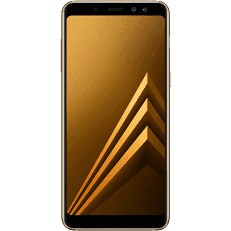 If you've chosen to buy a new Samsung Galaxy, the next thing to do would be to insure it. With new Samsung Galaxies costing hundreds of pounds, it is a good idea to find a policy with good limits for loss, theft and accidental damage.
By joining this group you can get 22% off your Samsung Galaxy insurance.