115 Members
Please call for a quote None
Rugby Insurance for Children

Personal accident cover to help in the event of life-changing rugby injuries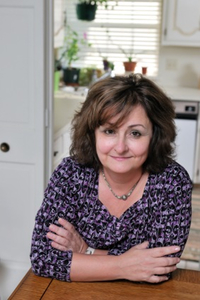 If your child enjoys contact rugby union or rugby league, there's a risk that they could suffer injury or critical illness as the result of an accident. While having insurance doesn't take away that risk, it does ensure you don't have to worry about medical bills or the costs of care should the worst happen.
Unfortunately, it's difficult for parents to arrange insurance cover to give them this peace of mind. Jane is one of these parents – her son Luke plays schools rugby union in the 1st XV. Luke is a tight-head prop, in the front row of the scrum. Standing on the touchline watching Luke play rugby is a mixed experience for Jane – she's very proud, but also very worried every time it looks like a scrum or a maul might collapse. If it did, and Luke was seriously injured, she wouldn't know what to do financially.
It was Jane's story that inspired us to create this buying group to negotiate better deals on rugby insurance for children.
Please call for a quote None