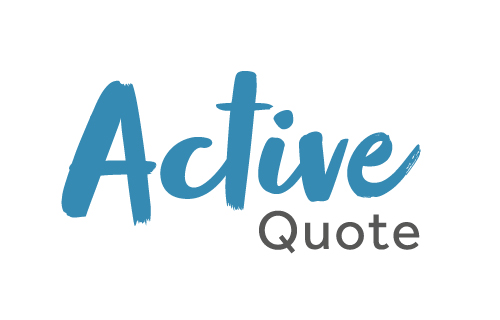 Many health insurers class vaping as smoking, which pushes premiums up. We don't think that's fair so we've negotiated a 10% cashback deal for vapers.
We have negotiated 10% cashback for members buying through activequote.com. We chose to negotiate with them because you can:
Get quotes in seconds from BUPA, AXA, Vitality, Aviva & 8 other companies
Get the policy you want - you can filter results by their features, not just their price
Talk to a trained professional advisor over the phone whilst using the site to pick the perfect policy
Get 10% cashback reward* as a Bought By Many member
* Cashback paid by cheque from activequote.com 6 months after policy purchase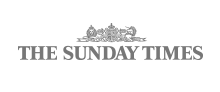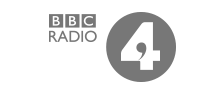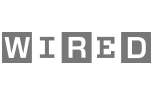 The smart new way to buy insurance
It's Easier
Cut straight to insurance that will actually cover your unique situation.
Just take a look at our 242 groups.
It's Cheaper
We negotiate discounts directly with insurers, only for our members.
It's Fairer
Whatever life has thrown at you, everyone should have an option for decent insurance cover.
We work with the best insurers