Cover for past medical issues We can cover your pet if it has been treatment, medication and advice free for three months before your policy starts.
Vet fees We offer £500 of vet fee cover for pre-existing conditions, which increases after the first year if you do not claim for the condition. New conditions are covered up to £7,000 every year.
Comprehensive cover Farewell cover if your pet has to be put to sleep and liability insurance included as standard.
We provide £500 of cover in total for all pre-existing conditions in the first year of your policy. If you do not make a claim for any conditions we'll increase your vet fee limit to £1,000 in the second year and if you still haven't claimed we'll increase the limit to £7,000 from year three onwards.
If you do have to make a claim in the first two years for a pre-existing condition that reoccurs, your vet fee limit will remain at or drop to £500 for pre-existing issues.
Other insurers that say they cover pre-existing conditions usually state your pet has to have recovered from them at least two years ago but we believe pet owners need an option for more recent conditions.
We do not cover conditions experienced in the three months before the start of your policy.
We have a 15% multi-pet discount for pets on the same policy.
If your pet has a condition that it has not needed treatment, medication and advice for in the past two years it can be covered on all of our pet insurance policies.
An innovative claims process - we've launched Snap Claims, which allows you to make online claims with no forms and no hassle.
Check out our clear and simple Pre-existing policy wording document to find out what our insurance does and doesn't cover.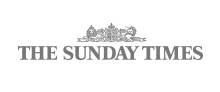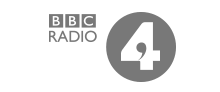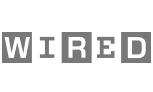 We work with the best insurers