We've designed policies that range from low-cost, no-frills cover to the most comprehensive pet insurance available and they all come with a 15% multi-pet discount:
Value Conditions are covered for up to £3,000 of vet fees or 12 months, whichever is reached sooner.
Regular Up to £7,000 of vet fee cover with the option of no excess.
Complete The most comprehensive pet insurance money can buy. Up to £15,000 of vet fee cover and dental cover is included as standard.
Bought By Many has also created three policies that are like nothing else on the market:
Fixed For Life The price of your pet insurance will never increase - it's fixed for the life of your pet, even if you make a claim. It will cover up to £20,000 of vet fees in your pet's lifetime. You can only buy it before your pet is two years old.
MoneyBack 20% of your premium will be paid back every year you don't claim. Cover for up to £7,000 of vet fees each year.
Pre-Existing Pet insurance that covers pre-existing medical conditions as long as your pet hasn't received treatment or advice for them in the three months before the policy starts. Cover for pre-existing conditions increases if you do not claim and we offer £7,000 of vet fee cover for new conditions.
We've even created a cheap Liability Only policy that offers £3m of public liability insurance but no vet fees, so you'll be covered for claims if your dog harms someone or damages their property.
Most of our policies cover cats and dogs of any age. Our policies are for members only, so you'll be asked to join Bought By Many before you get a quote.
Check out our clear and simple key facts and policy wording documents to find out what our insurance does and doesn't cover.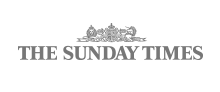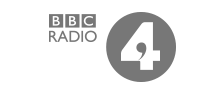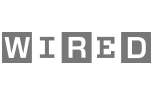 The smart new way to buy insurance
It's Easier
Cut straight to insurance that will actually cover your unique situation.
Just take a look at our 242 groups.
It's Cheaper
We negotiate discounts directly with insurers, only for our members.
It's Fairer
Whatever life has thrown at you, everyone should have an option for decent insurance cover.
We work with the best insurers