Low-cost liability cover for dogs
We've designed a policy that covers expensive liability claims that may result from your dog injuring someone or damaging their property.
Liability insurance £3m of public liability insurance.
Low cost Premiums are either £11.20, £15.68 or £22.40 a year depending on the size of your dog. Remember, the policy does not include vet fees.
Easy to use You can find your policy documents online and we have a UK-based call centre if you need to make a claim.
If you prefer to budget for vet fees rather than buy pet insurance, you may want to consider our Liability Only policy. It is inexpensive but covers liability claims, which can be huge and may be difficult to save for. When you get a quote you'll be able to see prices for our other policies but if Liability Only is right for you, just select that one.
We have a 15% multi-pet discount for pets on the same policy.
An innovative claims process - we've launched Snap Claims, which allows you to make online claims with no forms and no hassle.
Check out our clear and simple policy documents and policy summary to find out what our insurance does and doesn't cover.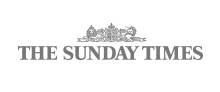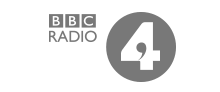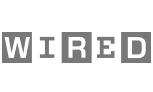 We work with the best insurers