Pet insurance premiums that will never increase, even if you claim
Our Fixed For Life policy is only available to buy before your pet is two but if your dog or cat is older we have plenty of policies you can get a quote for by joining this group. Fixed For Life offers:
No price increase Your pet insurance premium will never increase at renewal, whether you claim or not. What you pay now for a dog aged one will be the same as when it is 10, 20 or even 30!
£20,000 of cover For a fixed monthly price you get £7,000 of vet fee cover per condition and up to £20,000 in total claims during your pet's life.
Comprehensive cover Vet fee cover includes complementary therapies and up to six months of behavioural treatments, and you get £2m of liability insurance as standard.
We have a 15% multi-pet discount for pets on the same policy. Get a quote to find out how much your Fixed For Life policy will cost.
When you get a quote you'll be able to see prices for our other policies but if Fixed For Life is right for you, just select that one.
An innovative claims process - we've launched Snap Claims, which allows you to make online claims with no forms and no hassle.
Check out our clear and simple key facts and policy wording document to find out what our insurance does and doesn't cover.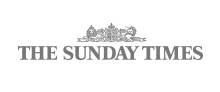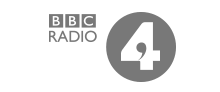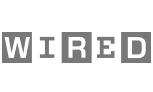 We work with the best insurers