Pet insurance for rescue cats with a 32.5% discount
Unlock offer
By joining Bought By Many you agree to our terms of use

Join other rescue cat owners and unlock your discount.
32.5% off More Than pet insurance – exclusively for Bought By Many members!
Flexibility to choose how much health insurance cover you want for your pet
The discount increases to 39.25% if you're insuring more than one pet
Vetfone service – a helpline giving you access to advice from Royal College of Veterinary Surgeons qualified vet nurses, 24/7- at no extra cost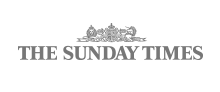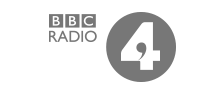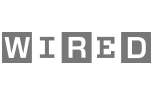 The smart new way to buy insurance
It's Easier
Cut straight to insurance that will actually cover your unique situation.
Just take a look at our 242 groups.
It's Cheaper
We negotiate discounts directly with insurers, only for our members.
It's Fairer
Whatever life has thrown at you, everyone should have an option for decent insurance cover.
We work with the best insurers