We have more than 8,000 customers have rated us 5 Star on Feefo
We have designed pet insurance policies ranging from low-cost, no-frills cover to the most comprehensive:
Complete The most comprehensive lifetime pet insurance money can buy - it includes cover levels that we believe are better than all other pet insurers. Up to £15,000 of vet fee cover a year, dental cover is included as standard and up to £6,000 for loss, theft or death.
Regular A lifetime policy with up to £7,000 of vet fee cover a year and the option of no excess for pets under 9.
Value Conditions are covered for up to £3,000 of vet fees or 12 months, whichever is reached sooner.
We have also created three policies that are like nothing else on the market:
MoneyBack 20% of your premium will be paid back every year you don't claim. Cover for up to £7,000 of vet fees each year.
Pre-Existing Pet insurance that covers pre-existing medical conditions as long as your pet hasn't received treatment or advice for them in the three months before the policy starts. Cover for pre-existing conditions increases in the first two years if you do not claim and we offer £7,000 of vet fee cover for new conditions.
We have a 15% multi-pet discount for pets on the same policy.
An innovative claims process - we've launched Snap Claims, which allows you to make online claims with no forms and no hassle.
Check out our clear and simple and policy summary and policy wording documents to find out what our insurance does and doesn't cover.
Lifetime (or 'yearly limit') insurance covers vet fees up to the policy's limit every year. So long as you renew a lifetime policy each year, the level of vet fees will reset to the full stated limits that you started with. With a lifetime product, it is important to note that your premiums are likely to increase each year at renewal.
Dog insurance from £7.98 per month (Based on 10% of Value customers)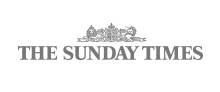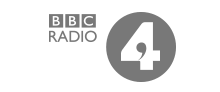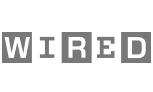 We work with the best insurers