Comprehensive insurance for your business that includes £5m public liability cover, £100,000 professional indemnity and £10,000 negligence cover as standard
Public liability, care of animals, lost keys and more
Interest-free monthly direct debit payments
There are no restrictions on the number of dogs that can be walked; all online policies include pet pick up and drop off as standard and there is no excess to pay for vet fees, death or loss by theft or straying except when the dog is in transit
Experienced telephone support team
Option to combine with other pet business including grooming, sitting, microchipping, training, home boarding, kennel, cattery, pet taxi and more
Learn more in our Guide to Dog Walking Insurance.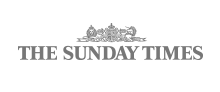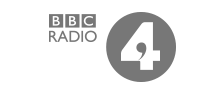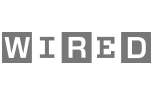 The smart new way to buy insurance
It's Easier
Cut straight to insurance that will actually cover your unique situation.
Just take a look at our 242 groups.
It's Cheaper
We negotiate discounts directly with insurers, only for our members.
It's Fairer
Whatever life has thrown at you, everyone should have an option for decent insurance cover.
We work with the best insurers