Discount on AXA Business Insurance for members of this group
Bought By Many members get a 20% discount on their first year of AXA Business insurance. This member discount is on top of the 10% policy lifetime discount advertised on AXA's website for consumers who purchase online
AXA paid 95% of Business Insurance claims in 2017*.
AXA are rated 4.6 out of 5 on Feefo by customers
.
Prices start from £90.46 per year, for £1m of public liability cover (10% paid this or less between April 1 and June 30, 2017)
AXA Business Insurance covers over 600,000 contractors and business owners**
Choice to add employers' liability, personal accidental, cover for your tools and more
This offer is available exclusively to Bought By Many members who quote the promo code when getting a quote on the AXA site. The offer is only available to new customers to AXA.
The promo code will be displayed on this site when you click 'get a quote'.
20% member discount will apply to new customers for the first year of insurance only in addition to AXA's 10% policy lifetime discount applied to policies purchased online. Minimum premium, terms, conditions, eligibility and exclusions apply.
*Figures based on business insurance policies purchased direct through AXA Business Insurance online or over the phone. This is from claims running from January 2017 to September 2017.
**Based on the number of businesses insured by AXA across the UK and Ireland as of December 31, 2015.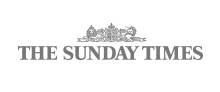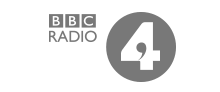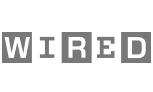 We work with the best insurers