For self-employed street-food vendors and small businesses
Choose between £1m, £2m or £5m of public and products liability insurance for street food vendors
Add cover for business tools and equipment, employers' liability or personal accidents if needed
Cover for a range of situations such as markets and events
Our simple quote process makes it easy for you to see a price and understand exactly what you're covered for.
Our liability and products insurance is designed to help with legal costs if your products or business activities harm a member of the public, or damage their property.
For more information, check out policy wording.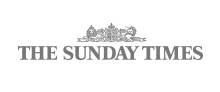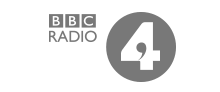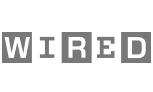 We work with the best insurers