For self-employed market traders and businesses
Choose between £1m, £2m or £5m of market trader public and products liability insurance
Add cover for business tools and equipment, employers' liability or personal accidents if needed
Cover for a range of market stalls and situations such as food and events
Our simple quote process makes it easy for you to see a price and understand exactly what you're covered for.
Our liability and products insurance is designed to help with legal costs if your products or business activities harm a member of the public, or damage their property.
We can cover most goods, the main exclusions for market stalls are children's toys and second hand or reconditioned products.
For more information, check out our policy wording.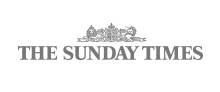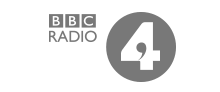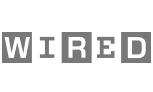 We work with the best insurers