Join with other dog owners in London to get £15 cashback on your pet insurance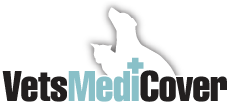 Dog owners living in London have grouped together to achieve this great deal from VetsMediCover Insurance.

Join the group for free and you could save too.
The straightforward pricing approach does not penalise London postcodes as other insurers do, giving great value for your dog, and we've negotiated an additional £15 cashback* on top of a 10% online discount!
A choice of three levels of lifetime cover (Gold, Platinum and Diamond).
£2,000 to £10,000 of Illness and Injury cover.
Claims are paid directly to your vet so you never have to worry about the bill.
Cover up to 3 months abroad.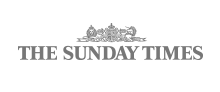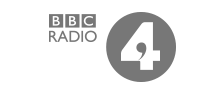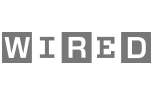 The smart new way to buy insurance
It's Easier
Cut straight to insurance that will actually cover your unique situation.
Just take a look at our 242 groups.
It's Cheaper
We negotiate discounts directly with insurers, only for our members.
It's Fairer
Whatever life has thrown at you, everyone should have an option for decent insurance cover.
We work with the best insurers