iPad Insurance UK

Join other iPad owners and get a 22% discount on gadget insurance for Apple iPads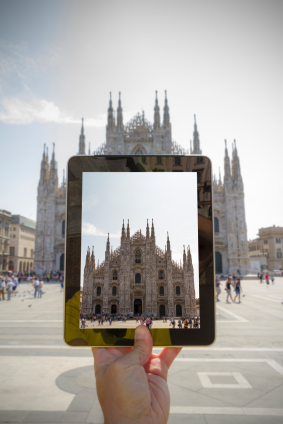 At some point in the near future, historians of technology may divide the world into two distinct phases: the world before the iPad, and the world after the iPad: in the U.S. alone, sales are equivalent to more than one iPad for every nine people in the country.
Of course, it's not the only tablet on the market – but while many of its rivals can compete on price, none can yet match the iPad for desirability. And, as so many loyal users will testify, with the iPad you very much get what you pay for: usability, versatility and an unparalleled sense of style.
If you've taken the decision to invest in an iPad, it's a good next decision to protect that investment with iPad insurance. It won't take long before it starts to feel like an essential part of you: 'wallet, phone, keys, iPad…'
So having the right iPad insurance against loss, theft or damage will help you spend less time worrying, and more time enjoying all that the iPad has to offer.
By joining this group, you can club together with other Apple iPad owners to benefit from an exclusive offer on gadget insurance for the Apple iPad.