270 Members
Please call for a quote None
Horse Riding Insurance for Children

Join the group to demand better insurance for you horse.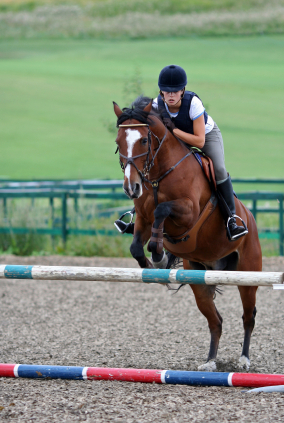 This group has been set up to help parents find cover for accidents while their children are horse riding. A good horse insurance policy will provide personal accident, public liability, and emergency vet fees cover.
There are several young horse rider insurance policies which include personal accident insurance to help if a young rider suffers a serious injury when horse riding. Unfortunately, however, the insurance pay out is not sufficient to deal with the financial consequences of a horse riding accident which leads to a life-changing condition, such as quadriplegia.
While insurance can't ever take away the risk of injury, we feel it is important for parents to have the option of obtaining additional financial protection for their young riders. If you would like to see this situation change for the better, please show your support by joining this group. Once the group has enough members we will start negotiations with insurers.
In the meantime check out our article on The Best Horse Insurance.
Please call for a quote None