Neos Smart Tech Home Insurance that comes with an Amazon voucher worth up to £85
Join the tech enthusiasts group to buy Neos insurance and to be eligible for a £45, £65 or £85 Amazon e-voucher, depending on what policy you buy.
We chose to work with Neos because:
It's the UK's first smart technology home insurance provider, backed by Aviva and MunichRe, the world's largest re-insurer
Home Emergency Cover up to £1,000 is included with the Better and Best policies
An HD 1080p indoor smart security camera is included as standard with every policy
Extra smart sensors to detect motion, smoke and leaks are included with Better and Best policies
You can use the Neos app to monitor your home remotely for peace of mind
Contents cover from £75,000 through to unlimited
Neos send the Amazon voucher via email to all members who buy through the tech enthusiasts group.
The voucher will be sent via email no sooner than 60 days after purchase. Neos may not send the voucher if the policy has been cancelled in the first 60 days or if there are outstanding or failed payments.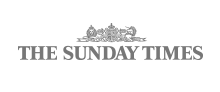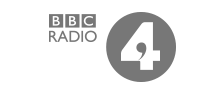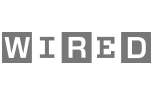 The smart new way to buy insurance
It's Easier
Cut straight to insurance that will actually cover your unique situation.
Just take a look at our 242 groups.
It's Cheaper
We negotiate discounts directly with insurers, only for our members.
It's Fairer
Whatever life has thrown at you, everyone should have an option for decent insurance cover.
We work with the best insurers