Home Insurance for Yeovil

Receive a discount on Legal & General's Extra or Essentials home insurance for people in BA20 and BA21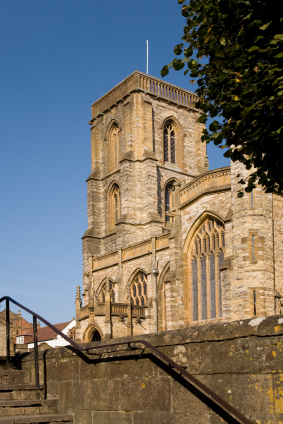 Join your family, friends, and neighbours from Yeovil in this group, and together we can use collective buying power to save money on our insurance bills.
Already there's a 5% discount with Legal & General on its Extra or Essentials home insurance policies available to everyone in this group.
But if 100 people sign up, the discount increases to 12.5%. So why not invite family and friends to join the group too, and help bring down the costs of home insurance for everyone in Yeovil?
You can read more about this in the Telegraph and the Western Gazette.
Bought By Many Limited is an introducer appointed representative of Legal & General Insurance Limited for insurance introductions.