Get a £60 voucher with your Buildings and Contents insurance combined!
We've negotiated with PolicyExpert to bring you an exclusive deal on your Home and Contents insurance. We chose to work with PolicyExpert for several reasons:
Bought By Many members get a £40 Amazon.co.uk or M&S gift card when they buy Buildings & Contents insurance combined*.
PolicyExpert are the UK's top-rated home insurer, according to reviewcentre.com**.

Buying Buildings and Contents combined can often save you money and gets you the full £40 voucher. Note however that if you want a policy for just Buildings or just Contents, you can still get a £10 voucher here.

In order for you to qualify for the Amazon.co.uk or M&S Gift Certificate, you must click through to the Policy Expert Home Insurance website via website link and purchase a new Home Insurance policy. Gift Certificates are subject to a 90-day validation period, starting from the inception date of the policy. You will not be eligible for a Gift Certificates if your policy is cancelled within 90-days of the inception date. The Gift Certificates will be sent to you via email within 21-days of the validation period lapsing. Only one Gift Certificates is payable per UK household, this offer is not available to renewal customers. This offer cannot be used in conjunction with any other offer or promotion. If you get a quote via the website link but then purchase using a price comparison site, you will not receive the Gift Certificate. We may withdraw this offer at any time, but will pay the Gift Certificate if you took out your policy before the withdrawal of the offer and become eligible. Please keep a copy of these conditions for future reference. Amazon.co.uk and M&S Gift Certificates are valid for a maximum of 24-months from the date they are issued. This offer is only available on new combined Buildings & Contents policies only. Buildings only and contents only policies are not eligible.

** UK's Number 1 Home Insurer

Expand

Policy Expert is rated the number 1 Home Insurance provider in the UK on independent review website – Reviewcentre.com. Based on 36,700 customer reviews and a 91% recommendation rating. April 2021.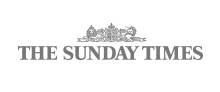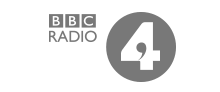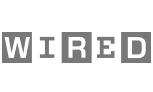 We work with the best insurers