Please call for a quote None
Gymnastics Insurance for Children

We think you need £1m of gymnastics insurance for children, to help with the consequences of very serious injuries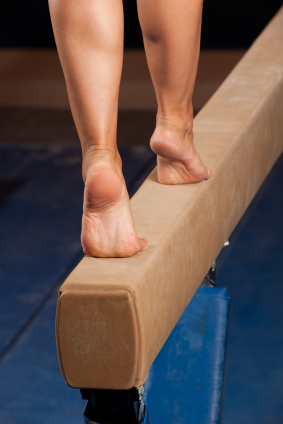 Although some personal accident insurance is included in membership of British Gymnastics, the pay out for permanent total disablement (£50k) is not enough to deal with the financial consequences of a gymnastics accident which leads to a life-changing condition, such as paraplegia. Meanwhile, most children's sports personal accident insurance policies cap pay outs for serious injuries at £20k.
Clearly, having insurance doesn't lessen the risks of gymnastics, but we feel it's important for parents to have the option of additional financial protection. We've started this group to get parents a better deal from the insurance industry on this cover.
The more parents who join the group, the larger our negotiating power becomes - if there is enough interest we will negotiate with insurers to create a policy that provides sufficient cover for children in the sport.
Please call for a quote None