Join with other Golden Retriever owners to get John Lewis Pet Insurance and a £15 John Lewis voucher*
Unlock offer
By joining Bought By Many you agree to our terms of use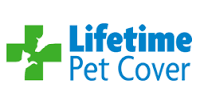 Owners of Golden Retrievers grouped together to achieve this great deal from John Lewis Pet Insurance.

Join the group for free and you too could take advantage of the deal.
A straightforward pricing approach that gives great value for your Retriever, with an additional 10% off!
A choice of five levels of lifetime cover, with up to £10,000 veterinary fees per year.
Claims are paid directly to your vet so you never have to worry about the bill.
Cover includes dental treatment following illness or accident and complimentary treatment up to £1,000 if recommended by your vet.
Cover up to 3 months abroad when you travel in Europe.
If your pet is aged 7 years or older at the time of the claim, you will be required to contribute towards the costs of the veterinary fees. This amount will be 20% of the claims settlement for dogs aged 7 to 12 and 25% for dogs aged over 12, after the excess.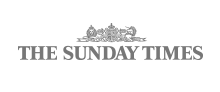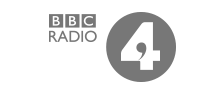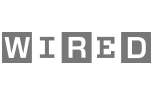 The smart new way to buy insurance
It's Easier
Cut straight to insurance that will actually cover your unique situation.
Just take a look at our 242 groups.
It's Cheaper
We negotiate discounts directly with insurers, only for our members.
It's Fairer
Whatever life has thrown at you, everyone should have an option for decent insurance cover.
We work with the best insurers