Join this group and claim a 10% discount on Guinea Pig insurance with ExoticDirect!
Veterinary Fee Cover for an accident, sickness or disease, up to £2,000 per policy period
If you own more than one Guinea Pig, you can cover each pet for £2,000 of vet fees
Prices start at around £15.36 a month over 10 months
An excess of £65 in respect of veterinary treatment (a larger excess may apply to certain treatments)
An interest free (0% APR) Direct Debit scheme is also available
To get a quote and apply online, just click the "Get a Quote" button.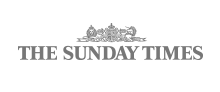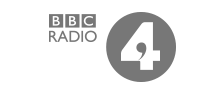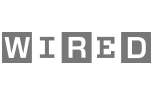 The smart new way to buy insurance
It's Easier
Cut straight to insurance that will actually cover your unique situation.
Just take a look at our 242 groups.
It's Cheaper
We negotiate discounts directly with insurers, only for our members.
It's Fairer
Whatever life has thrown at you, everyone should have an option for decent insurance cover.
We work with the best insurers