Join this group and claim a 10% discount on ferret insurance with ExoticDirect!
Policies can include:
Veterinary Fee Cover for an accident, sickness or disease, up to £2,000 per policy period
If you own more than one ferret, you can cover each pet for up to £2,000 in vet fees
Premiums start at £15.36 a month payable over 10 months
An excess of £65 in respect of veterinary treatment (a larger excess may apply to certain treatments)
An interest free (0% APR) Direct Debit option is available
To get a quote and apply online, just click the "Get a Quote" button.
Policy Terms and Conditions apply.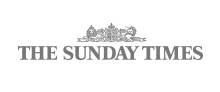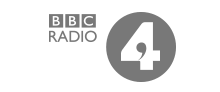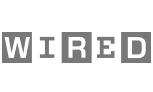 We work with the best insurers