Join this group to claim a 10% discount when insuring your Bearded Dragon for the first time!
Bearded Dragons are one of the most popular exotic pets in the UK. Our sister company, ExoticDirect, specialises in pet insurance for animals such a beardies and can help you get cover for unexpected vet fees.
Unlock this offer and claim a 10% discount on pet insurance for your Bearded Dragon.*
ExoticDirect offers three levels of Bearded Dragon pet insurance and cover can start from as little as £4 a month.
Its policies can include:
Cover for death as a result of an accident or illness and for loss by fire, proven theft, lightning, storm or wind
Up to £1,000 of cover for veterinary fees for an accident or illness per policy period
An excess of £35 in respect of veterinary treatment, (a larger excess may apply to certain treatments) and an excess of 10% of the sum insured in respect of each and every fire and/or theft claim
ExoticDirect also has a number of articles offering advice on owning a Bearded Dragon, check out What do Bearded Dragons eat.
Join this group to claim a 10% discount on your Bearded Dragon pet insurance*.
*Terms and conditions apply.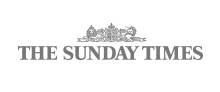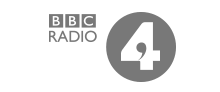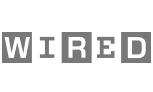 We work with the best insurers