10% exclusive discount as a Bought By Many member
Policyholders get £50 worth of vouchers - £10 off any Chapeau jersey or shorts, £10 off sports nutrition with SIS, £10 off sports nutrition with SIS, £10 off any light or £20 off any pair of lights with See Sense and £10 off any Sold Secure lock at Hiplok.
Cover for theft, accidental damage and vandalism to bikes included as standard
£2m public liability, £20,000 personal accident cover, £250 kit cover and up to 50% multi-bike discount
Cover applies in competitions and worldwide, even during transit
Bikmo was named Best Cycling Insurance Provider at the 2016 Insurance Choice Awards.
Want to insure your home too? Check our Home Insurance for Cyclists group that covers bikes worth up to £5,000 as standard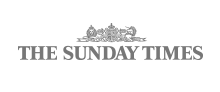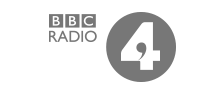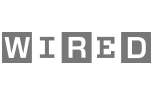 The smart new way to buy insurance
It's Easier
Cut straight to insurance that will actually cover your unique situation.
Just take a look at our 242 groups.
It's Cheaper
We negotiate discounts directly with insurers, only for our members.
It's Fairer
Whatever life has thrown at you, everyone should have an option for decent insurance cover.
We work with the best insurers