Unique pet insurance for cockapoos - join other Cockapoo owners who have bought our policies
Get a quote for your Cockapoo and choose between our policies:
All our policies have a 15% multi-pet discount for pets on the same policy.
Lifetime (or 'yearly limit') insurance covers vet fees up to the policy's limit every year. So long as you renew a lifetime policy each year, the level of vet fees will reset to the full stated limits that you started with. With a lifetime product, it is important to note that your premiums are likely to increase each year at renewal.
An innovative claims process - we've launched Snap Claims, which allows you to make online claims with no forms and no hassle.
Check out our clear and simple key facts and policy wording documents to find out what our insurance does and doesn't cover.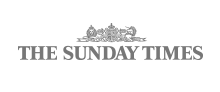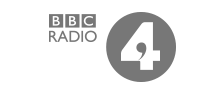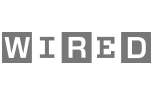 The smart new way to buy insurance
It's Easier
Cut straight to insurance that will actually cover your unique situation.
Just take a look at our 242 groups.
It's Cheaper
We negotiate discounts directly with insurers, only for our members.
It's Fairer
Whatever life has thrown at you, everyone should have an option for decent insurance cover.
We work with the best insurers