Demand a fairer deal on travel insurance for backpackers.

We've negotiated a 10% discount with Explorer for members of this group. Join today!
Get a 10% discount on Explorer's already competitive prices
Get covered up to age 44 and for trips of up to 18 months
Get broad protection, including up to £2m of medical expenses
Get a range of activities covered as standard (such as scuba diving and bungee jumping)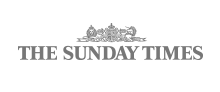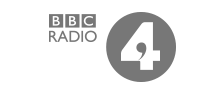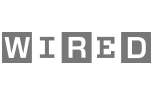 The smart new way to buy insurance
It's Easier
Cut straight to insurance that will actually cover your unique situation.
Just take a look at our 242 groups.
It's Cheaper
We negotiate discounts directly with insurers, only for our members.
It's Fairer
Whatever life has thrown at you, everyone should have an option for decent insurance cover.
We work with the best insurers