MoneyBack 20% of your premium will be paid back every year you don't claim. Lifetime cover for up to £7,000 of vet fees each year.
Pre-Existing Pet insurance that covers pre-existing medical conditions. You can switch insurers while still having some cover for illnesses or injuries your pet has suffered from. Chronic conditions are not included.
We've also designed policies that range from low-cost, no-frills cover to the most comprehensive pet insurance available:
Value Conditions are covered for up to £3,000 of vet fees or 12 months, whichever is reached sooner.
Regular A lifetime policy with up to £7,000 of vet fee cover and the option of no excess for pets under 9.
Complete The most comprehensive lifetime pet insurance money can buy. Up to £15,000 of vet fee cover and dental cover is included as standard.
We have a 15% multi-pet discount for pets on the same policy.
Lifetime (or 'yearly limit') insurance covers vet fees up to the policy's limit every year. So long as you renew a lifetime policy each year, the level of vet fees will reset to the full stated limits that you started with. With a lifetime product, it is important to note that your premiums are likely to increase each year at renewal.
An innovative claims process - we've launched Snap Claims, which allows you to make online claims with no forms and no hassle.
Check out our clear and simple policy documents and policy summary to find out what our insurance does and doesn't cover.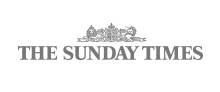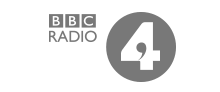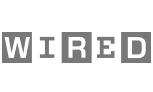 We work with the best insurers