For self-employed nail technicians and small businesses
Choose between £1m, £2m or £5m of public and products liability insurance for nail technicians
Add cover for business tools and equipment, employers' liability or personal accidents if needed
Up to £1m of treatment risk cover for all beauty treatments as long as they're not on our exclusions list
Our simple quote process makes it easy for you to see a price and understand exactly what you're covered for.
Our liability and products insurance is designed to help with legal costs if any of your treatments, your products or business activities harm a client or a member of the public, or damage their property.
We can cover small nail businesses and sole traders but we exclude the use of homemade products.
See all the treatments we cover and the things we exclude
For more information, check out our policy wording.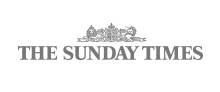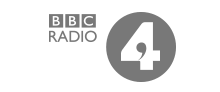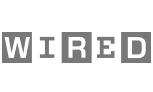 We work with the best insurers