Has Stanford University found a cure for Alzheimer's disease?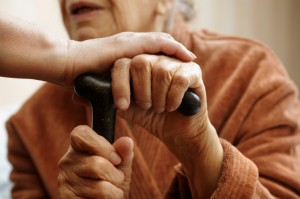 Alzheimer's could be prevented and even cured by boosting the brain's own immune response, scientists at Stanford University believe.
Researchers discovered that nerve cells die because cells which are supposed to clear the brain of bacteria, viruses and dangerous deposits, stop working.
These cells, called 'microglia' function well when people are young, but when they age, a single protein called EP2 stops them operating efficiently.
Now scientists have shown that blocking the protein allows the microglia to function normally again so they can hoover up the dangerous sticky amyloid-beta plaques which damage nerve cells in Alzheimer's disease.
This article was independently written by Bought By Many. We were not paid to write it, but we may receive commission for sales that result from you clicking on a link to one of our partners.