Summer is here, and what better way to spoil your dog than by giving him or her one of these fantastic summer pet treats we've found?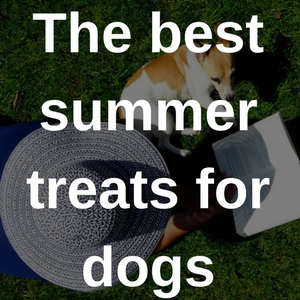 The best summer treats for dogs
You can also use a special wax to protect their paws
This article was independently written by Bought By Many. We were not paid to write it, but we may receive commission for sales that result from you clicking on a link to one of our partners.