So you've decided you're going to get a new canine friend. But which is right for you - a puppy or an adult dog?
Are puppies more popular than dogs?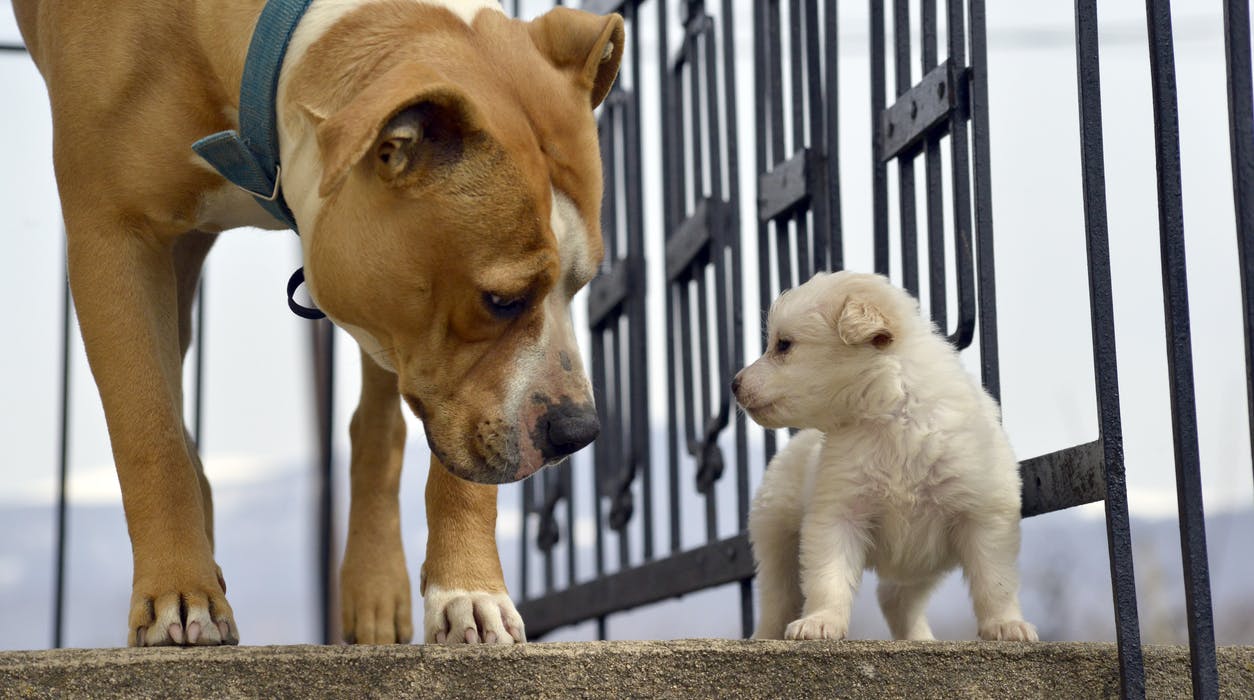 When people choose a new canine companion, puppies are much more popular than adult dogs.
In January 2022 we surveyed 175 people who owned one dog and found that 70% of them got their canine companion as a puppy.
The five biggest reasons people gave for choosing a puppy were:
To bond with them from a young age (67% of survey respondents included this reason)
To train them themselves (49%)
So they grow up with their own children (37%)
Wanted the puppy raising experience (32%)
Puppies are cute (20%)
The most popular age to get a puppy was three-six months.
That's good news, as puppies should stay with their mother until they're at least eight weeks old. This was made the law in 2020.