From Poppy to Sherlock: the UK's most popular pet names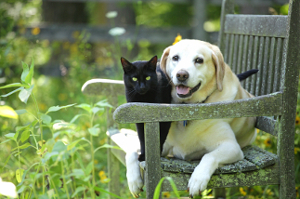 It's not just baby names that have been influenced by hit television shows.
According to a new release, pet names aren't exempt with owners taking inspiration from popular series such as Sherlock, Game of Thrones and Breaking Bad.
The analysis of data of dog and cat names by John Lewis pet insurance, which draws on more than 90,000 pet names from its database, found that monikers such as Sherlock, Arya and Walter were also making an appearance alongside more traditional feline and canine names.