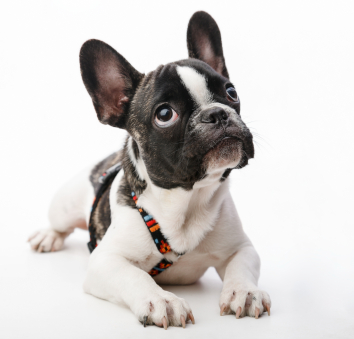 We've written a fair few articles on pet insurance recently, so we thought it would be helpful to create a list and put all our pet insurance articles in one place.
Articles about the Cost of pet insurance
Articles on the Best pet insurance
Articles on other pet insurance topics
Pet Insurance Reviews
In these pet insurance review articles, we've looked in-depth at the policies provided by various pet insurance companies.
This article was independently written by Bought By Many. We were not paid to write it, but we may receive commission for sales that result from you clicking on a link to one of our partners.