Making IT Consultants' Professional Indemnity Insurance Better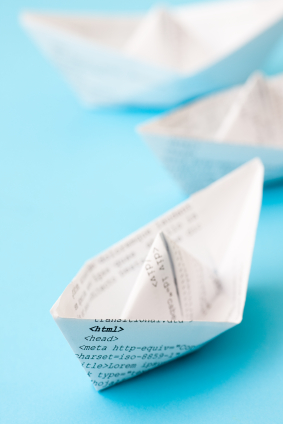 I spent many years as an IT consultant and contractor before starting Bought By Many. Arranging professional indemnity insurance was a minor but continual source of irritation for me during that time.
I couldn't understand why so few indemnity insurance brokers offered online quote and buy processes. Their seeming reluctance to go online got in the way of what I wanted to do, which was to compare professional indemnity insurance product features and costs quickly and easily.
I also couldn't understand why the indemnity insurance policies on offer were so inflexible. It was quite common for me to contract for 3 months, then spend another couple of months working on my own projects, before taking on another IT consulting assignment. But there didn't seem to be any way of pausing my cover, so I had to keep paying for it even when there wasn't any risk.
On top of that, professional indemnity insurance for IT contractors was expensive. Although it is a tax-deductible business expense, paying out as much as £500 to cover the relatively small risk of being sued by a client for negligence seemed excessive.
It's for those reasons that I am particularly satisfied to be working with Policybee to provide members of Bought By Many's group for IT contractors and IT consultants with professional indemnity insurance and public liability insurance cover. With a 10% member discount on Policybee's already competitive prices, and £100k of PI cover costing just £15.30 a month, it's good value for money.
But what I really like about this offer is the fact that IT contractors can get a quote online, and have the flexibility to hibernate their cover between contracts. These are simple things, but they are the kind of things that make insurance better.