Owner makes bucket list for terminally ill French Bulldog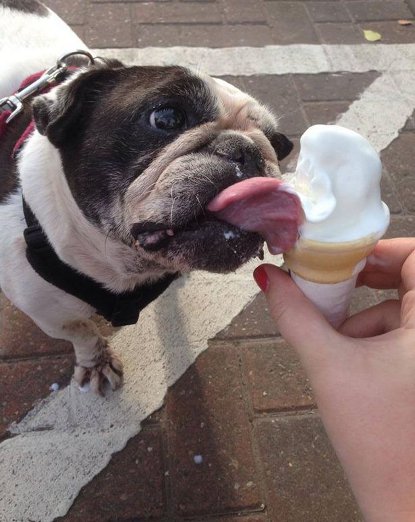 Source: mirror.co.uk
A dog owner has created a bucket list for her tragic pooch who has just months to live.
Caroline Murphy, 26, from Highley, Shropshire, has decided to give her loveable dog, Callie, a happy ending by creating a bucket list of all her favourite things - and she has already started ticking it off.
The dog's list includes taking a 'delfie' - a dog selfie - with a celebrity and even wolfing down a McDonald's Happy Meal.
This article was independently written by Bought By Many. We were not paid to write it, but we may receive commission for sales that result from you clicking on a link to one of our partners.