Owner makes bucket list for terminally ill French Bulldog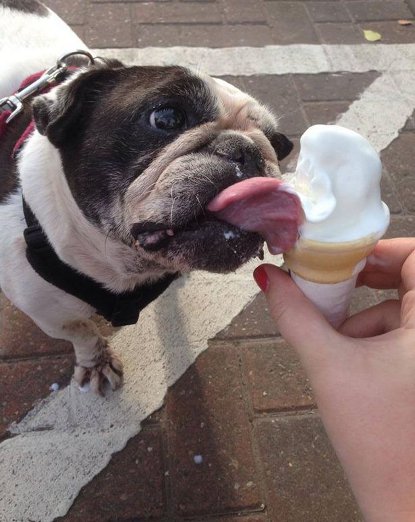 Source: mirror.co.uk
A dog owner has created a bucket list for her tragic pooch who has just months to live.
Caroline Murphy, 26, from Highley, Shropshire, has decided to give her loveable dog, Callie, a happy ending by creating a bucket list of all her favourite things - and she has already started ticking it off.
The dog's list includes taking a 'delfie' - a dog selfie - with a celebrity and even wolfing down a McDonald's Happy Meal.