GPs to be paid £55 for each dementia diagnosis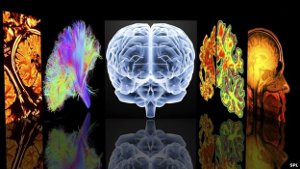 NHS England said the aim of the six-month £5m scheme was to increase the number of sufferers who receive treatment for the condition, which causes a decline in brain function.
It is estimated up to 90,000 patients are living with undiagnosed dementia.
But the Patients Association called it "a step too far" that would mean a "bounty on the head" of some patients.
Fewer than half of the 800,000 people in the UK who are estimated to have dementia have been formally diagnosed.
Dementia is an umbrella term used for a collection of symptoms resulting from a number of different diseases of the brain.
There are many types but all tend to affect brain function and cause problems with memory, mental agility, language skills, and the ability to carry out everyday tasks.