Can insuring your excess cut your car insurance premium?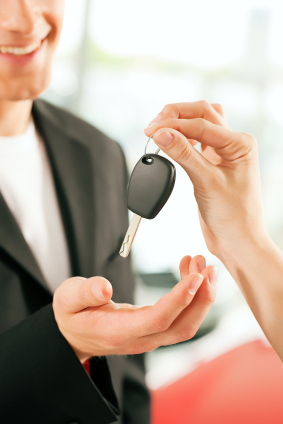 A new partnership reckons some drivers can slash the cost of their car insurance by also insuring the excess on their policy. We take a closer look.
The trials and tribulations of young drivers are well documented. Those aged between 17 and 20 can be charged thousands of pounds for car insurance, in some cases more than the car is even worth.
One way to reduce a car insurance premium – whatever your age – is to increase the 'excess' you'd have to pay in the event of a claim. But that potentially leaves drivers with a massive bill if they have an accident.
Bought By Many, in partnership with the XS Cover Company, says the answer is to buy separate excess insurance.