Vet gives pet Jack Russell lethal injection by mistake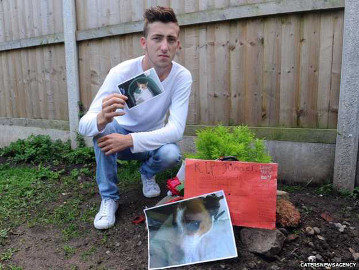 A family claim that their 14-year-old dog was put down "by mistake" after their vet gave it a lethal injection instead of antibiotics.
Nicholas Murphy, 22, says he took Jack Russell, Gunner, to have a persistent cough checked out at a veterinary practice in Worcester.
"We just want him back," said Nicholas.
"He was part of the family. I thought it was antibiotics [he was being given] but it was to put him down. There was no consent form and no permission."
This article was independently written by Bought By Many. We were not paid to write it, but we may receive commission for sales that result from you clicking on a link to one of our partners.