Pet insurance - best friend or can it bite you?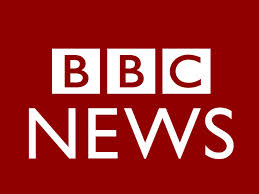 The BBC published an interesting article about pet insurance last week in preperation for the inevitable, and adorable, pet-gift-giving on christmas morning.
The article makes some great points about the different things to consider when getting pet insurance and the importance of reading the small print.
You can read the article by clicking the link below.