Financial incentives may boost quit rates in pregnant smokers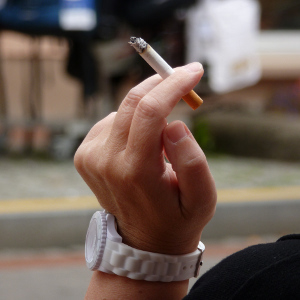 Pregnant women who are offered a financial incentive are more likely to quit smoking, research published in the BMJ (link is external) suggests.
Nearly a quarter (23 per cent) of those who were offered financial incentives alongside NHS support successfully quit during their pregnancy compared to just under one in 10 (nine per cent) who were offered normal NHS support (link is external) alone.
Smoking during pregnancy remains one of the major, preventable causes of illness among newborns and their mothers.
Around 5,000 foetuses and newborn babies die every year in the UK due to the effects of smoking during pregnancy.
The NHS also faces large costs, spending up to £23.5 million on health costs for children and up to £64 million on further treatment for mothers.