International partnerships
Our geographic expansion started with the launch of pet insurance in Sweden in July 2019.
---
We are looking to build an ecosystem of partners in Sweden to enable us to provide the best in care and products for our insured pets and to build new distribution channels for our market leading pet insurance products. If you're interested in partnering with us, get in touch and let's start a conversation.
We are also planning further geographic expansion and are keen to hear from potential partners from across the world. If you're potentially interested in partnering with us, get in touch and let's explore the opportunity.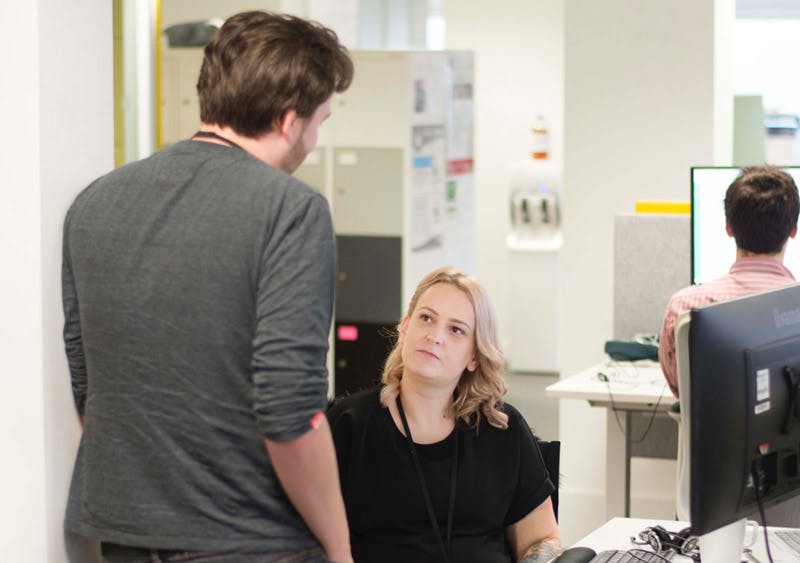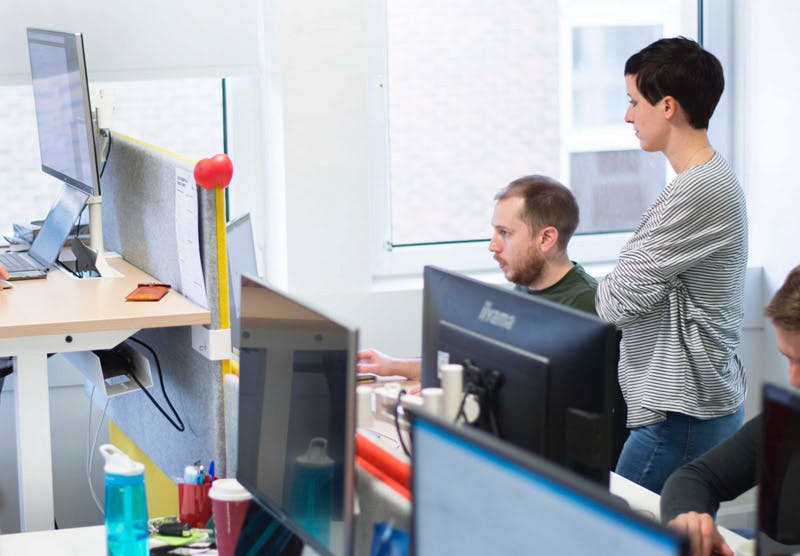 Meet the team
Steve is responsible for Bought By Many's international expansions. Prior to joining Bought By Many, Steve spent 5 years as the CEO of Syscon Justice Systems based in Vancouver, Canada. He has also been the General Manager for a computer simulation modelling company and spent 3 years as the General Manager at Xelector Plc, the first white labelled online comparison shopping service for financial, insurance, and utility products in the UK. Steve gained his PhD from Imperial College of Science, Technology and Medicine.
---
Work with Bought By Many
Get in touch and we'll contact you as soon as possible.
Contact us